In an effort to keep our community safe, there will be no in person worship or activities through the month of February.  An online-only service will be available each Sunday at 10:00 AM on our Facebook and YouTube pages.  Wednesday night Lenten online services will premiere each week at 6:15 PM.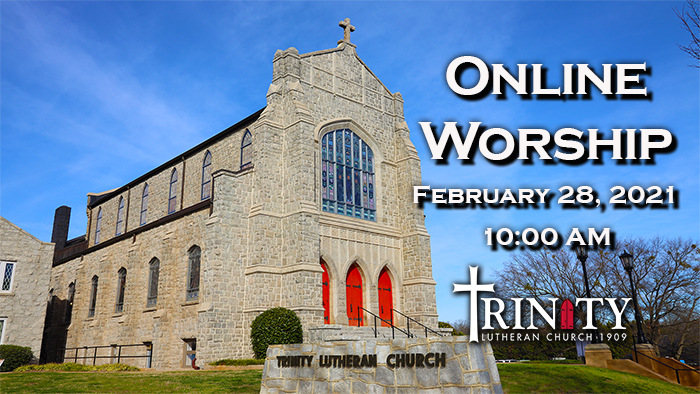 Trinity Lutheran Church is Proud to be a Reconciling in Christ (RIC) Community
Trinity is passionate about being a congregation that welcomes, includes, accepts, affirms, embraces, and celebrates all people. And ALL really means ALL! If you are brown, black, or white, if you are poor or rich or somewhere in between, if you are male or female, young, old, or in the middle, if you are gay, straight, bi, or trans, if you have spent time in jail or on the street, if you are struggling with addiction or mental illness, if you are married, single, or divorced, if you have children or not, you have a place in this community of faith. You matter to us!  You are valued in God's kingdom. Trinity cares about you! God adores you!
Explore Our Sermons
To hear God's Word and find strength, comfort, and hope for the challenges and demands of life.
GET INVOLVED
Whether you're being called to serve our community or to celebrate and connect with others through fellowship, there's a place for everyone at Trinity. See how you can get plugged into our church family!
Psalm 46:10

"Be still and know that I am God."
Proverbs 3:5-6

Trust in the Lord with all your heart, and do not rely on your own insight. In all your ways acknowledge him, and he will make straight your paths.
Matthew 5:16

Let your light shine before others, so that they may see your good works and give glory to your father in heaven.
Joshua 1:9

Be strong and courageous; do not be frightened or dismayed, for the Lord your God is with you wherever you go.
2 Corinthians 12:9-10

My grace is sufficient for you, for power is made perfect in weakness.
Matthew 11:28

Come to me, all you who are weary and carrying heavy burdens and I will give you rest.
Isaiah 43:1

Do not fear, for I have redeemed you, I have called you by name, you are mine.
Matthew 43:1

Seek the kingdom of God above all else, and God will give you everything you need.
Philippians 4:13

I can do all things through Christ who strengthens me.
Genesis 28:15a

I am with you and will watch over you wherever you go.
John 14:27b

Do not let your hearts be troubled, and do not let them be afraid.
John 15:5

I am the vine, you are the branches. Those who abide in me and I in them bear much fruit, because apart from me you can do nothing.
Zephaniah 3:17

God takes great delight in you. God quiets you with his love and rejoices over you with singing.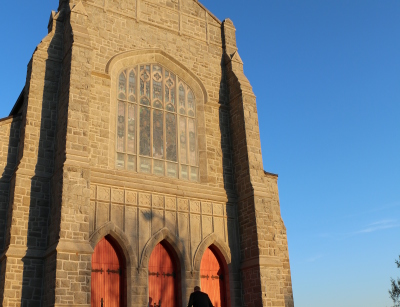 Worship Bulletin for Sunday, February 28, 2021 Worship Bulletin for February 28, 2021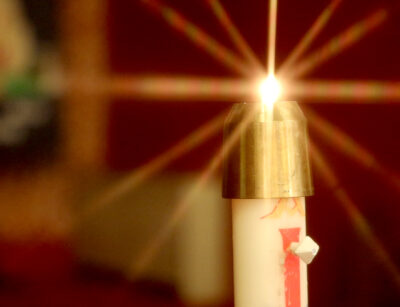 Worship Bulletin for  Wednesday, February 24, 2021 Worship Bulletin for  Wednesday, February 24, 2021