We are passionate about sharing Christ's love by serving others.
As stated in the ELCA mission, "We believe that we are freed in Christ to serve and love our neighbor. With our hands, we do God's work of restoring and reconciling communities in Jesus' name throughout the world." Trinity Lutheran Church serves those in need through many different outreach ministries. 
Explore the different outreach opportunities we offer—in our congregation, in our community, and in the world.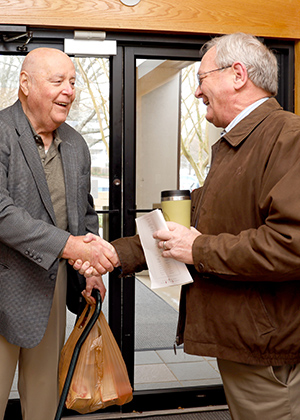 Trinity Lutheran Church
Volunteer your time and talents to help other members and visitors of Trinity Lutheran Church.
Explore Congregational Opportunities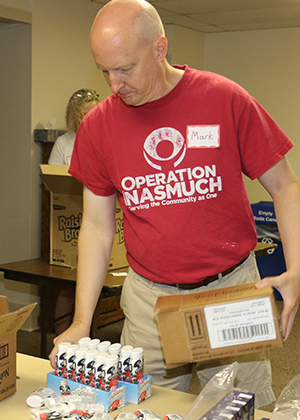 Community:
Get plugged in through our congregation with different worthy organizations in the Upstate.
Explore Community Opportunities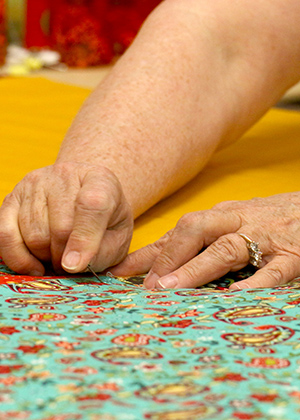 SC & the World
Make a statewide—or even global—impact. Share Christ's love with people around the world.
Explore Statewide & Global Opportunities