We are passionate about sharing Christ's love by serving others.
As stated in the ELCA mission, "We believe that we are freed in Christ to serve and love our neighbor. With our hands, we do God's work of restoring and reconciling communities in Jesus' name throughout the world." Trinity Lutheran Church serves those in need through many different outreach ministries.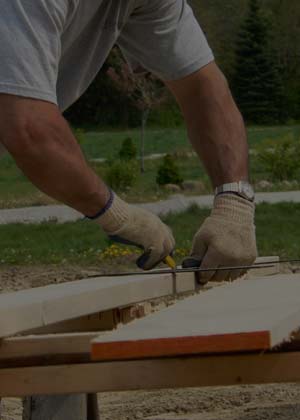 Church Related:
Welcoming First Time Worshipers

Greeters

Trinity Care Team

 Elizabeth Ministry

 Loving Threads

 Audio Ministry

 Food for Grieving Families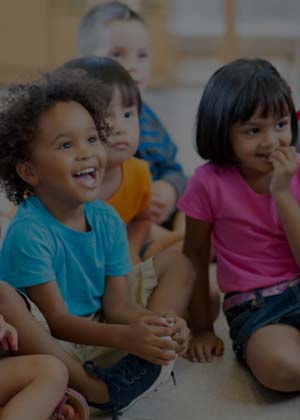 Community Related:
GAIHN & Interim Shelter

Project Host Soup Kitchen (PHSK)

 Backpack Buddies

 Pendleton Place

 Towers East

 United Ministry Food Collection (UM)

 Food Collection during Lent & Advent

 Meals on Wheels

 Greenville Free Medical Clinic (GFMC)

 Greenville Literacy

 Blood Drive

 Operation InAsMuch (OIAM)

 Clothing Drive

 Habitat House

 Sharing Tree

 Gifts of Hope

 Furman Lutheran Student Association (LSA)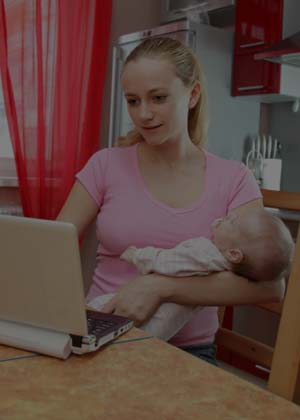 WorldWide Related:
Lutheran World Relief (LWR) Quilts

LWR Kits

Sole Hope

Malaria Initiative

Missionary Support
Trinity Lutheran Church Foundation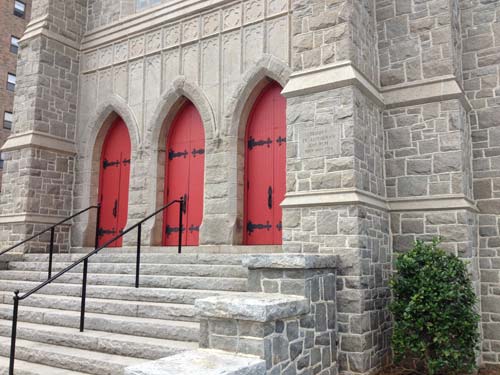 Trinity Lutheran Church Foundation exists to enhance the mission outreach of Trinity Lutheran Church. It began with a bequest from the estate of Fred S. Curdts in 1996. The Foundation receives bequests, trusts, charitable gift annuities, assignment of life insurance, and property transfers—including cash, stocks, bonds and real estate that are designated for the Foundation by the donor. While the principal is retained, income is distributed through grants for the following purposes:
For outreach in the community beyond that funded by the annual budget
To institutions and agencies of the South Carolina Synod and the ELCA
To members of Trinity Lutheran Church for training that will enable them to grow in Christian faith
For capital improvements, debt reduction or a building program not funded by the annual budget
To date, Trinity Lutheran Foundation has distributed over $1.4 million to over 60 organizations. Grant applications are normally received between September 1 and October 15 of each year. Grants are distributed annually in early December. Please contact the Church Office at 864-242-5702 for any additional information concerning the Foundation.